About Gawdai
"All slang is metaphor, and all metaphor is poetry. - Gilbert K. Chesterton".
How was this project initiated?
Gawdai (previously spelled as Gawdi) was initiated and founded by Ko Myauk and Ko Victor back in 2006. It was started as MMLT project, which later merged together with MMGeeks project and released under GNU GPL v2. Old Google Archive code repo can be still found at https://code.google.com/archive/p/gawdi/. In 2010, this project was halted and its maintenance was stopped.
Why are you reviving back and what is Gawdai anyway?
We can't deny that slang plays a big role in linguistic evolution. Everyday, new slangs were defined, created and used in our conversation. But there wasn't any medium or platform which could capture these beautiful words. Thinking about reviving "Gawdai" as such a platform makes our blood running wild.
Gawdai derived from two different Myanmar Slang words Gaw (cool) + Dai (dialogue). Gawdai is a cross platform Burmese Slang Dictionary where user can define, browse and share slangs.
ဂေါ်ဒိုင် - ဘမ်းစကားရဲ့ဘမ်းစကား။ ဂေါ်လီတွေ ပြောသော စကား။
Who are the players behind?
Players from Escape Pixel who always hit home runs. Follow us sometimes.

Thet Twe Aung
Closer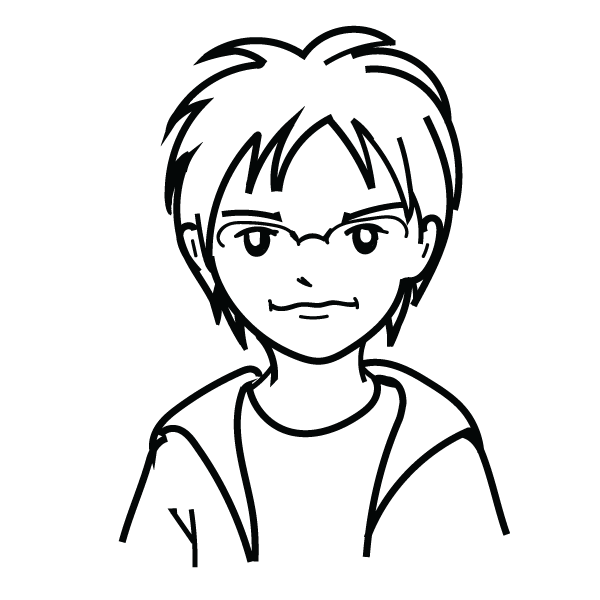 Aye Min Aung
Ace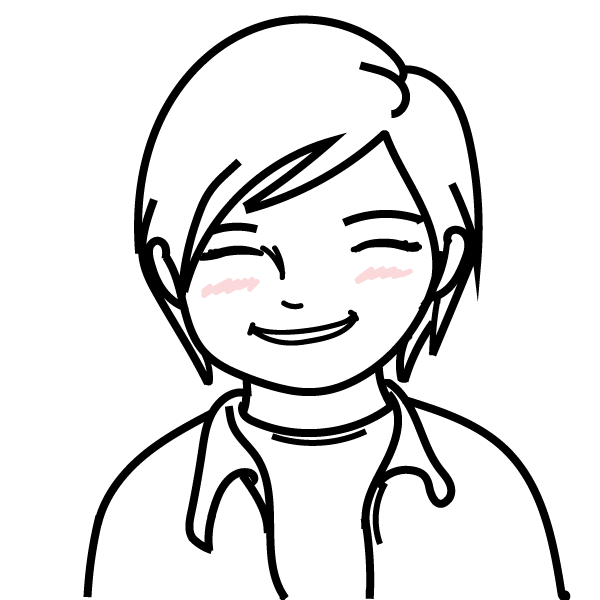 Phyu Phyu Ei
Flanker

Min Min Kyaw
Flanker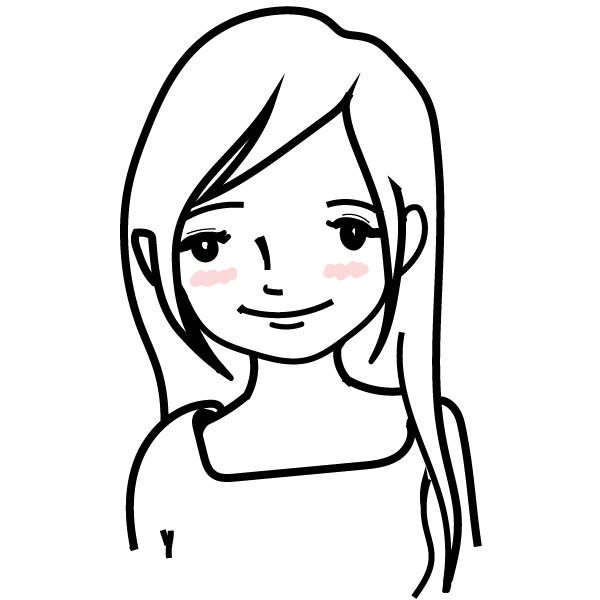 Su Myint Myat Moe
Setter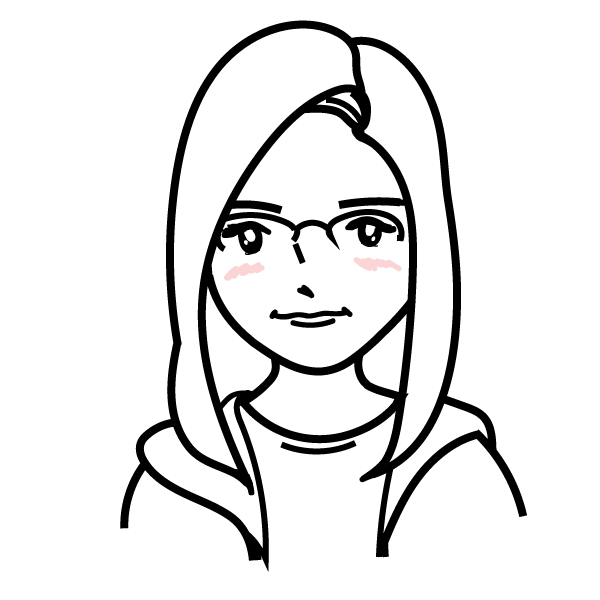 Hnin Oo Maung
Supporter
What are you planning to do with this?
We grew up with open source and enjoy growing up with it. So in Escape Pixel, we attempt to work on Open Source projects (Gawdai is the first project) and release a new project every 3 or 6 months.
Gawdai will be released under GNU GPL v2 license on github. We will continue maintaining Gawdai and keep adding new features one after another. If you want to see a new feature, drop your request at bit.ly/gdissues or email at [email protected].
Stay tuned for the annoucnements of iOS and Android Mobile app.